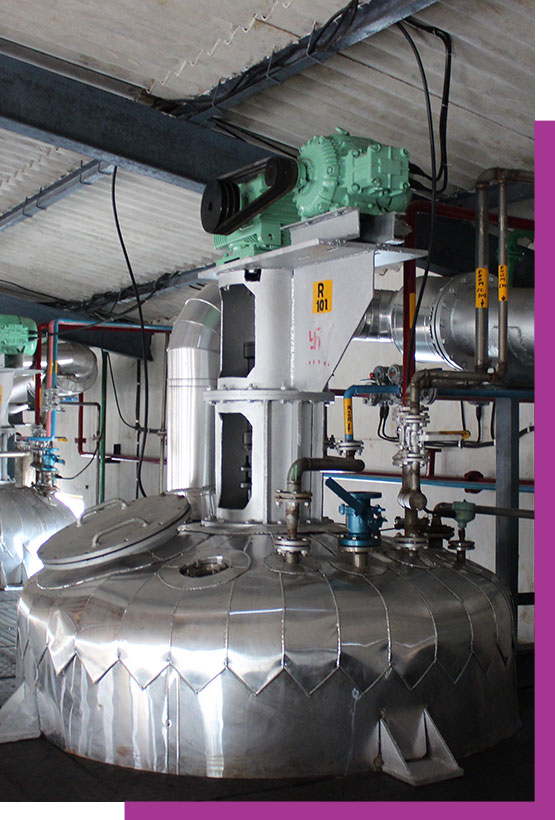 Welcome to
Premier Minerals (PMCI)
About
Us
Working with a clear vision of continuously improving in the quality of the products the company for all intents and purposes has fulfilled the literally needs of small as well as large scale customers.
Quality
Policy
Our company has basically high standards that meet as well as for all intents and purposes exceed industry demands and truly believes in becoming flexible to work according to the customer's really needs in a really major way.
Our
Vision
We strongly believe in proficiency, pro-activeness and generally professional approach towards each and every activity, or so they thought. All the team members in "PMCI" literally contribute heartily towards company's growth .Our focus particularly is on continuously improving efficiency and consistency in business policies.
Our
Mission
Our mission is to increase current capacities to achieve economies of scale and to establish ourselves as a producer of quality product through continual improvement in performance and to strive to develop value added option from side stream by-products.
500 Tons
Production
Capacity
Our
Promoter
The Company is promoted by Mr. Mahendra Dave who is also promoter of DVS industries and Asha minerals having wide experience in metallic and mineral salts since 1995. He also has Mining industries in Indonesia for mining of high quality Manganese ore which is exported to various countries including Japan.
What We Offer
Our Product
Cobalt Octoate
Cobalt Octoate is the most active primary drier and is used in conjunction with auxiliary and through drier to promote...
Lead Octoate
Lead Octoate is used mainly in industrial paint applications. Its use has been limited because of environmental effects.
Manganese Octoate
Manganese Octoate is the second most important primary drier. It can be used as a Cobalt replacement in darker coloured paints where...
Calcium Octoate
Calcium Octoate is used as an auxiliary feeder drier and prevents the adsorption of primary driers resulting in improved drying stability.
Zinc Octoate
Zinc Octoate reduces rapid film formation and therefore improves through drying. It prevents wrinkling and is used in...
Copper Octoate
Copper Octoate is an anti-fouling agent. it is use in ship bottom paints. Copper Octoate hydrolysis gradually in to copper hydroxide...
The Group Is
Subscibed As A Member Of